FREQUENTLY ASKED QUESTIONS
Truck drivers can earn a good income and jobs are in demand. The trucking industry continues to grow as consumers shop online more than ever before. You can launch a new, rewarding career in just a few short weeks. There are a lot of job opportunities for new truckers with no experience.
Not all truck driving jobs require for you to be away from home for long periods of time. There are many different kinds of jobs available to truckers including short haul, city, and regional jobs that tend to have more traditional schedules.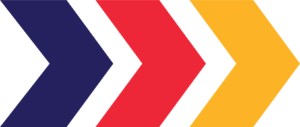 MEET WITH A PROGRAM ADVISOR