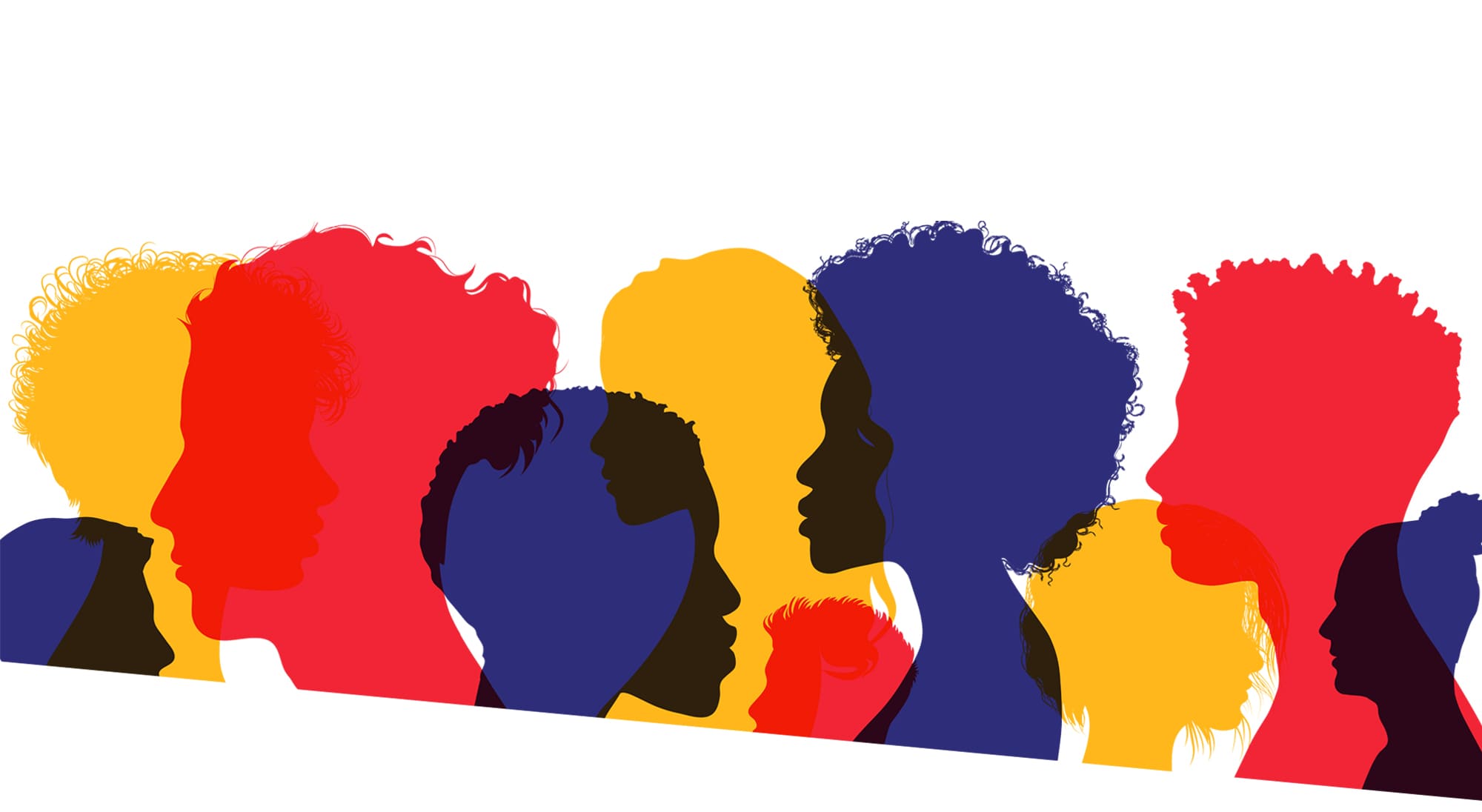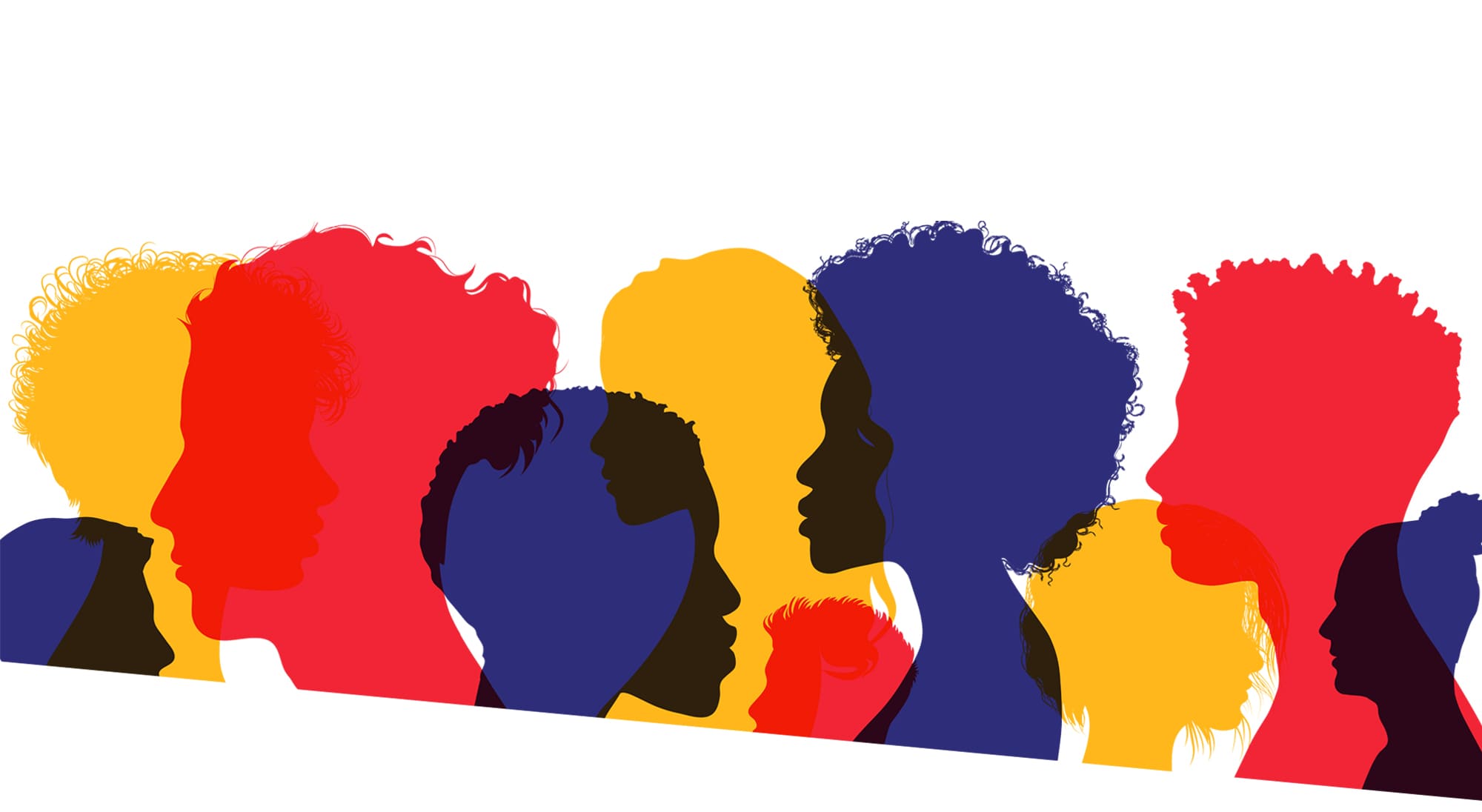 PREMIUM TRUCK DRIVING ACADEMY
Mission-Driven
Premium Truck Driving Academy was founded on its commitment to provide supportive learning experiences for individuals to acquire the knowledge, abilities and attitudes that enable them to effectively perform in the vocation of truck driving. The Academy is mission-driven to contribute to local communities through its career education programs.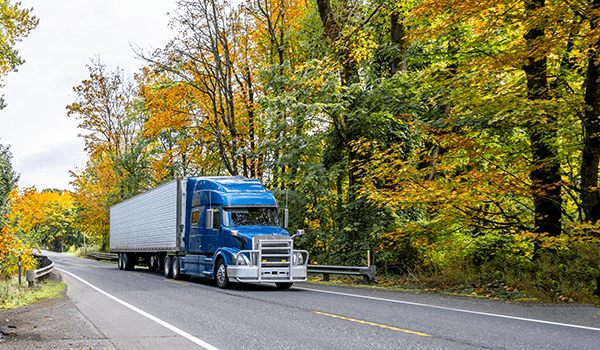 COMMUNITY PARTNERSHIPS
Premium Truck Driving Academy has partnered with the nonprofit Set Development, which assists formerly incarcerated individuals. Set Development provides a mentorship program that encourages and empowers people with advisership. Their services are available to students for a full year post-graduation.
The Academy is also partnered with Alabama Corrections to offer programs in conjunction with local Valley, Alabama community colleges. Our aim is to support individuals seeking opportunities to rejoin society and the workforce through CDL education programs. Contact us to learn more about our outreach partnerships.
INTERACTIVE LEARNING
Training is delivered through online learning, classroom and behind the wheel instruction. Students gain valuable hands-on experience driving a semi-tractor trailer.
CAREER READINESS
We incorporate principles of professional etiquette into our instruction. It is essential students possess both the skillset to drive a truck and professionalism.
STUDENT SUPPORT
Dedicated to student success, we offer supplemental CDL study sessions. They are a crash course offered to enrolled students at no additional charge.
Take control of your future. Start your new career today!